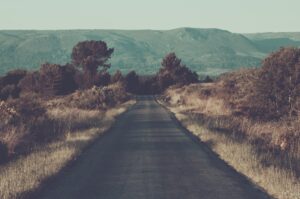 Kundalini Yoga with Sant Kaur
Saturday mornings in January-10:30-11:45 am
Happy 2021! Please join me to practice Kundalini Yoga meditation to boost your vitality and assist you to relate to your whole self. Recharge your body, nourish your soul, clear your mind of worry and stress and allow yourself to feel great! I invite you to use this practice to add to the many ways you may find to start this new year!
We will practice kriyas and meditations accessible to all.
We are excited to offer this class online by donation.
Suggested Donation $10 per class; $70 unlimited monthly classes.
Join Saturday Morning Zoom Class by clicking the link below.
https://zoom.us/j/310795526
***Liability Release***
By clicking on the above links and participating in live-stream or recorded Kundalini Yoga and Meditation classes, you are agreeing to the following:
I hereby release Yoga4All Tucson and any instructors from responsibility for any injuries I may sustain as a result of participation in the classes or programs presented by Yoga4All Tucson – including any online pre-recorded or live-streamed class. I am aware that the instructor may not be able to offer personalized instruction, and therefore I agree to assume full responsibility for any risks, injuries, or damages, known or unknown, which I might incur as a result of participating in the classes of programs offered through Yoga4All Tucson. As determined by my physician and myself, I certify that the level of my physical condition will allow me to safely participate in programs at Yoga4All Tucson. I have read the above release and waiver of liability and fully understand its contents. I am legally competent to voluntarily agree to the terms and conditions stated above, and by clicking on the above links or logging onto streaming classes I agree to these conditions.