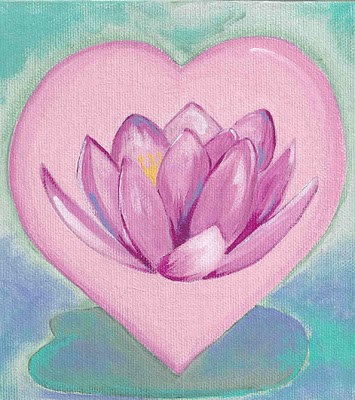 The mission of Yoga4All Tucson is to educate, inspire and encourage those who would like to practice Kundalini Yoga. Our mission is fulfilled by assisting anyone who can breathe to do Kundalini Yoga in a nurturing and safe environment. Our intent is to share this knowledge system to decrease stress, elevate the individual and improve the quality of life of all who attend our classes. Yoga4All Tucson is a recognized 501(c)(3) non-profit yoga studio.
Like what we're doing? Want to contribute? Even a small donation of a few dollars will help us to offer more services to better serve our community.
Yoga4All Tucson will continue online Zoom classes via donation. We now are accepting Zelle in addition to Paypal. If you are new to Zelle, please visit www.zellepay.com for more information. Our preferred email address used with Zelle is info@yoga4alltucson.org.