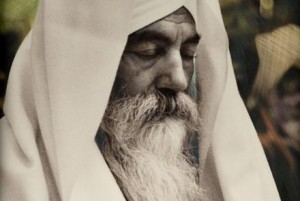 "Getting up for sadhana in the morning is a totally selfish act – for personal strength, for personal intuition, for personal sharpness, for personal discipline, and overall for absolute personal prosperity."
~Yogi Bhajan
Yogi Bhajan gave us the Aquarian Sadhana in 1992 to take us through the transition into the Aquarian Age. This sadhana prepares our psyches to excel in the new environments and coming decades. After reciting Japji and doing a yoga set, Yogi Bhajan prescribed chanting these mantras in this order for these specific durations as a supportive and uplifting practice to sustain us during the challenging times of the Aquarian Age. The Aquarian Sadhana attunes your gunas, your chakras, and your mind to the change of the Age. It is practiced by Kundalini Yoga communities across the world.
Schedule
4:30 am Japji
4:55-530 am Tuning In & Yoga Kriya
5:30-6:45 am Meditations & Closing
Please join us for a beautiful early morning practice of prayer, yoga and meditation and enjoy that peaceful time right before the sun rises to set the day. All are welcome to join. The Sikh Bani, Japji Sahib, is recited to begin Aquarian Sadhana. It sets a tone of reverence. In respect, we humbly request that attendees of sadhana wear a light head covering. A light scarf or hat can be used.
*donation given annually to The Yogi Bhajan Library of Teachings and other charitable organizations