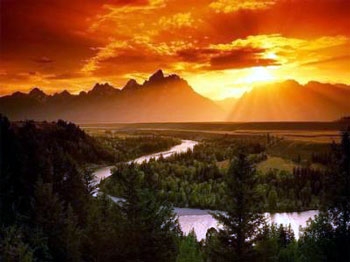 Set your vibration for prosperity for the New Year!
This is a special class
Tuesday 12/30 @ 6:30
to invite prosperity to join us for 2015. We will prepare our physical body using a kriya for opportunity and green energy. This set opens the heart chakra and stimulates the crown chakra making it possible for us to attract those opportunities that are in harmony with our souls . We will then practice the sacred and powerful Subagh Kriya for prosperity. Subagh means good fortune. Yogi Bhajan said,
"Even if God has written with His own hand, that you shall live under misfortune, by doing Subagh Kriya you can turn your misfortune into prosperity, and good luck."
Please join me
this Tuesday
evening at
6:30
for this powerful practice of good fortune and prosperity.