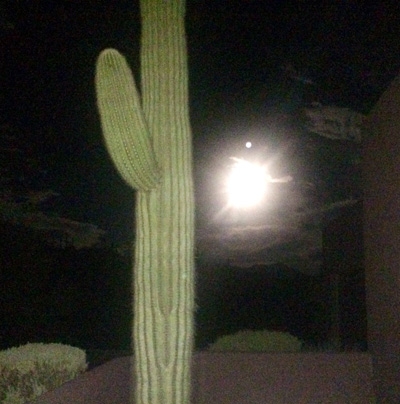 What is meditation? When you empty yourself and let the universe come in you."
~Yogi Bhajan
Many traditions recognize the tremendous amount of energy available during the Full Moon. This energy can either wreak havoc on our emotional state or be channeled to accelerate balance, health and healing. Tonight we access the positive energy of the Full Moon to feel protected and mentally balanced as we welcome the New Year.  Join us as we pair a simple rhythmic breath with the mantra Aap Sahaee Hoa to clear blocks and feel expansive.
"There is a way through every block." ~Yogi Bhajan
Class begins with a short warm up including postures and pranayam to prepare for deep meditation.  This will be followed by our 31 minute meditation and ending with a gong relaxation.  Open to all levels of experience.
Aap Sahaaee Hoaa, Sachay Daa Sachaa Doaa. Har, Har, Har
The Lord Himself has become our protector, the Truest of the True has taken care of us. God, God, God.