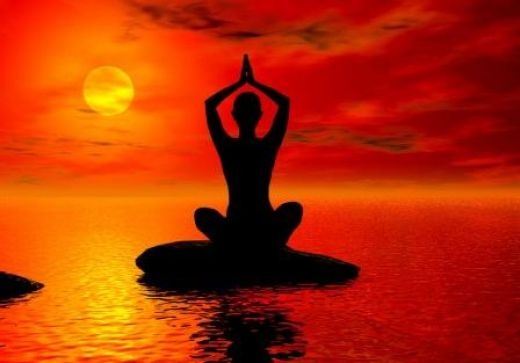 Kundalini Yoga's Got Your Number Series
"There is something more in Kundalini Yoga than the exercises you do. It is the flow of energy. The fact is that without having your Kundalini awakened, your soul is not awakened" Yogi Bhajan.
When your Soul Body is strong and powerful, you can live a creative life full of passion and purpose.  You will live from your heart and feel infinitely loved by the flow of the Universe.
Join me this Saturday at 8:30 as we continue our journey this month discovering and strengthening our soul body.