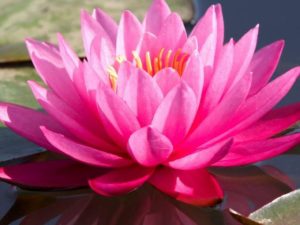 The purpose of life is to watch and experience living – Yogi Bhajan
We can observe and be fully present in each moment of our lives, even in the most difficult situations, when we possess the courage and neutrality to see the world as it is, not how we wish it to be. In this eight week class series we will practice pranayam, kriyas, and meditations to cultivate awareness and neutrality so that we may be grateful – great and full – and enjoy life.

Arivndpal has been teaching and advising college students since 1997,
the same year she discovered Kundalini Yoga. She is a KRI Level One
Instructor who cherishes the practice of Kundalini Yoga for the ways
in which it quiets the mind and brings joy from accepting every moment
for what it is. Arvindpal's teaching focuses on helping others
develop neutrality, peace, and the capacity to fully embrace life.