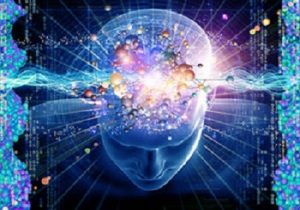 Do you ever feel like you have two minds when making a decision?
You do have two minds, and are forgetting…your third!
For the next three weeks, March 18, 25, and April 1, join Daya Preet and enjoy a weekly kriya and meditation that focuses on each mind: protective mind, positive mind, and neutral. The protective mind calculates risks, the positive mind calculates benefits and the neutral mind evaluates both and chooses.
Kundalini Yoga, as taught by Yogi Bhajan, supports the growth of consciousness and self-awareness.
"If you master your mind, you master the whole universe because once you master your mind and bring it to neutrality the Universal mind will serve you." ~ Yogi Bhajan
All levels of experience welcome.