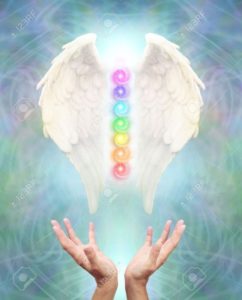 Release Your Creative Self
This 8 week series is designed for any level student. We are all creative—it is a creative act to get to the planet! Sometimes, in our busyness or fear or self doubt, we block our connection to our Infinite Self and infinitely creative self. So whether you're a cook, a poet, a dancer, a gardener, a designer of space, clothes, altars, a painter, a householder, etc., you are essentially an artist with something to say and share. Using kriya and mantra and short experiential exercises, you will have the opportunity to get real again. To be you again.
Daya Preet (Whitney Vale) is a certified Level 1 Kundalini Yoga teacher. She is a published poet, professional actor, and spiritual practitioner. Her passions are creating beauty in the world and encouraging you to see the beauty in yourself.