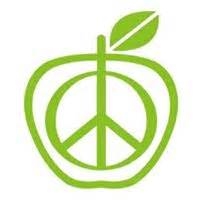 An Apple for the Teacher
This Saturday connect to the true teacher within during a special 10:30 am class. Sat Ardas will introduce a peaceful meditation to open the heart and soothe the soul. Class with include a kriya to prepare for deep meditation. This will be followed by our selected 11 minute meditation and end with a gong relaxation. Please bring two small apples (and a few to share) for this experience.
An apple for the teacher and the teacher is you!!