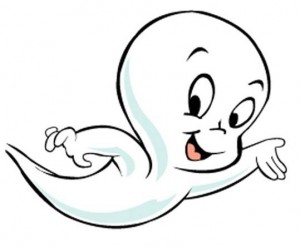 "The best way to get rid of the ghost is to become one- and sweat."- Yogi Bhajan
Yogi Bhajan taught us Ghost Kriya in 1988. This is a physical and spiritual work-out, perfect for the Fall/Halloween season. Let yourself have mastery over mystery by clearing the ghosts and opening intuition. Think about how you are, who you wanted to be and let your memories go.
We will prepare ourselves for this kriya by coordinating the mind, body and soul. How? Come to class this Saturday morning at 10:30 and you'll find out! There won't be tricks, just treats – breathwork, postures and chanting to transform you into the human being you deserve to be.
Please join Sant Kaur in this All Souls celebration class at 10:30am on Saturday, November 1 at Yoga4AllTucscon. (following our first Breathwalk class with Adi Shakti Kaur at 8:30 am!)