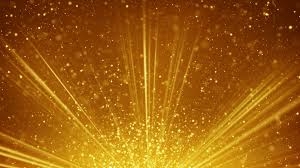 Live In Prosperity Class #3
The Practice of Subagh Kriya
"What happens when you become saintly and you talk to your soul? You become rich and prosperous." – Yogi Bhajan
In Kundalini Yoga, we access pathways to raise the energy from the base of the spine to the top of the head. All eight chakras get involved in this experience. We address the elemental nature of the first chakra, feel the creative flow of the second, employ our identity to see our vision through with the third, let the heart rule with the fourth, speak consciously through the fifth, choose wisely guided by our intuitive nature with the sixth, connect with our soul from the seventh and aim high and reach our full potential though the eighth. Welcome to enlightenment! Oh wait, how to maintain that?
We need tools. Pranayama, exercises that invigorate deep relaxation to get the energy into all the right places, and a great practice of meditation.
Prosperity is the theme of this class. Raise your energy and lift yourself to the heavens with a strong practice that can give you the elemental understanding of the bounty of this life. Prosperity is not all about money. It's about all your capital; your strength, your grace, your creativity, your mind, your body temple, your relationship to the Infinite.
It's always a challenge to take care of yourself during the holiday season. Please join me to give yourself the lift you need to greet 2018!