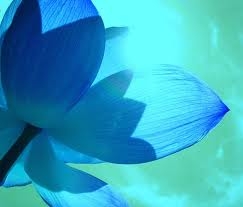 2013-A Year Exploring Bound Lotus Kriya with Sat Ardas
September-Find Your Focus
Our year adventure exploring the foundations of Bound Lotus Kriya continues this month with specific yoga sets and meditations emphasizing the correct use of jalandhar bandh or neck lock. Jalandhar bandh is used throughout most yoga postures, breathing practices, and meditation. It allows the neck to remain open, increases focus and when done correctly supports correct spinal posture vital to growing Bound Lotus Kriya.
In yogic philosophy the gateway located at the brow point is known as The Knot of Shiva. Through conscious and correct application of jalandhar bandh we "untie the knot of Shiva" and feel free of time and space. Join us each Wednesday night to grow your divine alignment and feel the timelessness of the soul. Everyone is welcome.
Learn more about Bound Lotus Series