Assure Abundance and Success follow you everywhere!

Welcome tranquility, grace, ease and gratitude into your life as we start the New Year! Join us for a powerful sequence of Kundalini Yoga and meditation to experience your alignment with the universal forces behind all that is.
Wealth, happiness, deep fulfillment and consistent success can become the fruit of all your endeavors with consistent practice of the precious and sacred technology of Kundalini Yoga.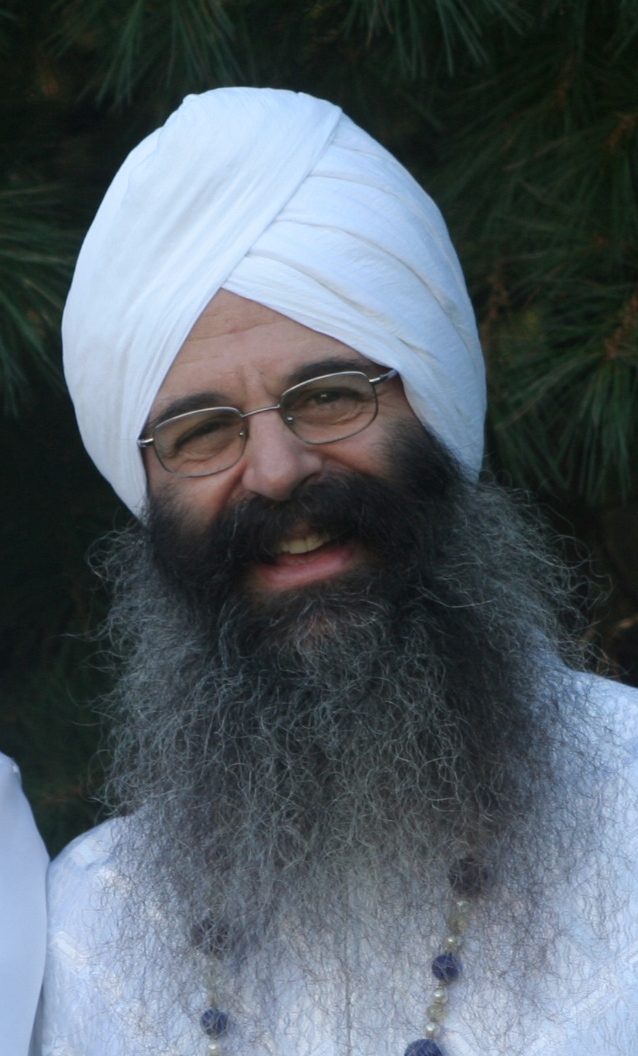 Jot Singh has practiced and taught Kundalini Yoga and meditation for 42 years, and is profoundly grateful to have studied directly with and be personally guided by Yogi Bhajan for over 30 years. He is a world-class award winning artist/craftsman, designer and author whose work has been featured on book covers, magazine covers, in museum exhibitions and in print media published in nine languages. He shares life experience born of deep commitment to his personal sadhana (yoga and meditation practice), his Dharma (serving as a Sikh Dharma minster, Khalsa Council member and Solstice kitchen manager for over 30 years), his marriage, his business and its legacy, and the martial arts. His new Kundalini Research Institute approved book entitled The Essential Element, is an in-depth treatise on Yogi Bhajans core teaching, morning sadhana, and is available online as an ebook and the iBooks store. Original works of his can be viewed and purchased at: www.TheKhalsaRaj.com, www.KhalsaKirpans.com and www.LifeKnives.com