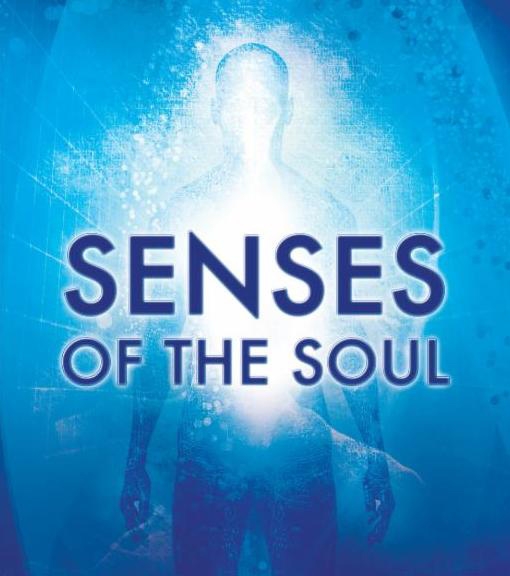 Emotional Liberation Workshop with GuruMeher
"Working by your heart means using your feelings and emotions
to lead you to your spiritual sense of existence." – Yogi Bhajan
Senses of the Soul is a system that uses Emotional Intelligence to solve your problems.  Using Kundalini Yoga, you will be guided through this simple, but life changing approach to emotions.
This workshop will reveal how to:
Relate to emotions as positive and useful tools
Find your own answers to any problem
Resolve issues long-standing issues; heal past pain and trauma
Trust yourself, build confidence and improve relationships
This life-changing workshop is based on the book, Senses of the Soul, and taught by the author, GuruMeher. Come for a deep, transformative and uplifting experience!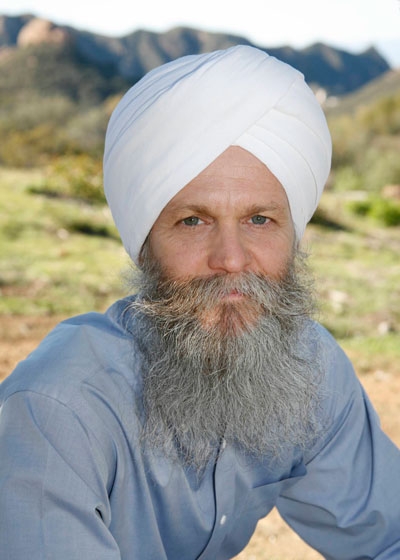 GuruMeher has taught Kundalini Yoga for 30+ years and trains teachers internationally. He is a professional Life Coach and creator of Senses of the Soul, a meditative system of emotional self-therapy.  The Senses of the Soul book, accompanying audio downloads and SOS Video course are available at SensesOfTheSoul.com and SoulAnswer.com.