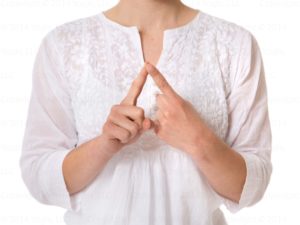 We would like to welcome you to our  special sadhana event. Come experience the power of chanting 2 1/2 hours of the Master's Touch Meditation.
"The Master's Touch is like a Philosopher's Stone, any matter which touches that stone becomes gold. In the Age of Aquarius, the message is, 'Take me where I can get experience', that is the difference. Experience means work, experience is not talking, it is practice. I am grateful to that man of God who touched me and put me through it," Yogi Bhajan
From a lecture given by Yogi Bhajan on July 13, 2000,
Practice of this meditation develops the sensory system and links the subtle body of the student to the subtle body of the Master. It is a meditation of subtlety. As long as the subtle body is not invoked, happiness cannot be permanent. This meditation works on the seven chakras, the shashara, pituitary, hypothalamus and thalamus. It raises vitality and increases mental clarity.
No experience is necessary and all are welcome! You may want to bring a non-spill water container to refresh yourself, a light shawl and mat. It is also highly encouraged to cover your head with a cotton cloth during this meditation.
We look forward to sharing this sacred, ambrosial time with you.