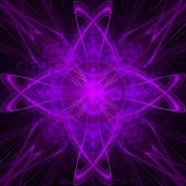 Five Stages On The Path of Wisdom with Tejpal
Mondays 6:30-7:45 pm
Wisdom comes from your heart. You access it each time you surrender, let go, detach, reach out and accept "what is" moment by moment.Each of you has a unique experience of wisdom either through pain or joy. The patterns may vary along the way. At time you think you got it and you are on the top of the wave and at time you feel you lost everything, and you are reaching out for your own wisdom.
No matter where you are at, my wish for you is that you keep unfolding and reshaping constantly your experience with your own wisdom.The Kundalini Yoga tradition has described the Path of Wisdom through five stages. Come Monday night to discover how you can expand and strengthen your inner being and see what you need to embrace or let go toward your path to happiness.
Monday night with Tejpal… If you can breathe you can do Kundalini yoga.