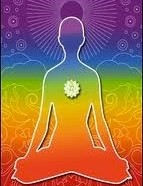 Mondays 6:30-7:45 pm
There is only one place you can experience Stillness; it is the heart. Many misconceptions have been shared about the heart and many of us hold dreams and or fantasies about "falling in love". As you look deeper into yourself, your will realize the power, stillness and awareness the heart has to offer. Come and experience the depth of your heart through the technology of Kundalini Yoga.
Monday night with Tejpal, If you can breathe you can do Kundalini Yoga.