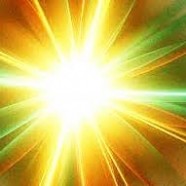 Summer Clearing Series with Tejpal
Mondays 6:30-7:45 pm
The summer season in Tucson may look like the winter season in Alaska. It is a time of hibernation, where we are reminded of the law of nature.
It is an opportunity to rediscover the beauty of the rain, the steadiness of the sun, the fragrance of the earth after a monsoon and the joy of the wind before a storm.
The heat quiets everything down and if we choose we can clear, heal and reinvent ourselves.
The act of clearing calls on many qualities; opening up, relaxing, deepening, letting go, visualizing, healing and reinventing ourselves to name a few.
Join Tejpal, Monday night to explore the many ways the kundalini yoga tradition has to offer to clear, heal and re create yourself.
Monday night with Tejpal… If you can breathe you can do Kundalini Yoga.